Leadership Coach.
Growth Champion.
Expert talent development, executive coaching, and consulting for you and your organization. No matter who you are, you're ready for radical growth.
About Ben Marcovitz
Ben is a champion for growth, a leadership expert and the founder and CEO of the Rise Institute, which advances the understanding that human beings can grow and develop beyond their estimations, and that expecting radical growth from those who struggle can and should be the norm. Using his expertise in consulting work, background in education and boots-on-the-ground research on human behavior, Ben helps leaders accelerate their work and generate breakthrough performance in their employees. He believes the world will be transformed if people understand and recognize the possibilities for growth within everyone.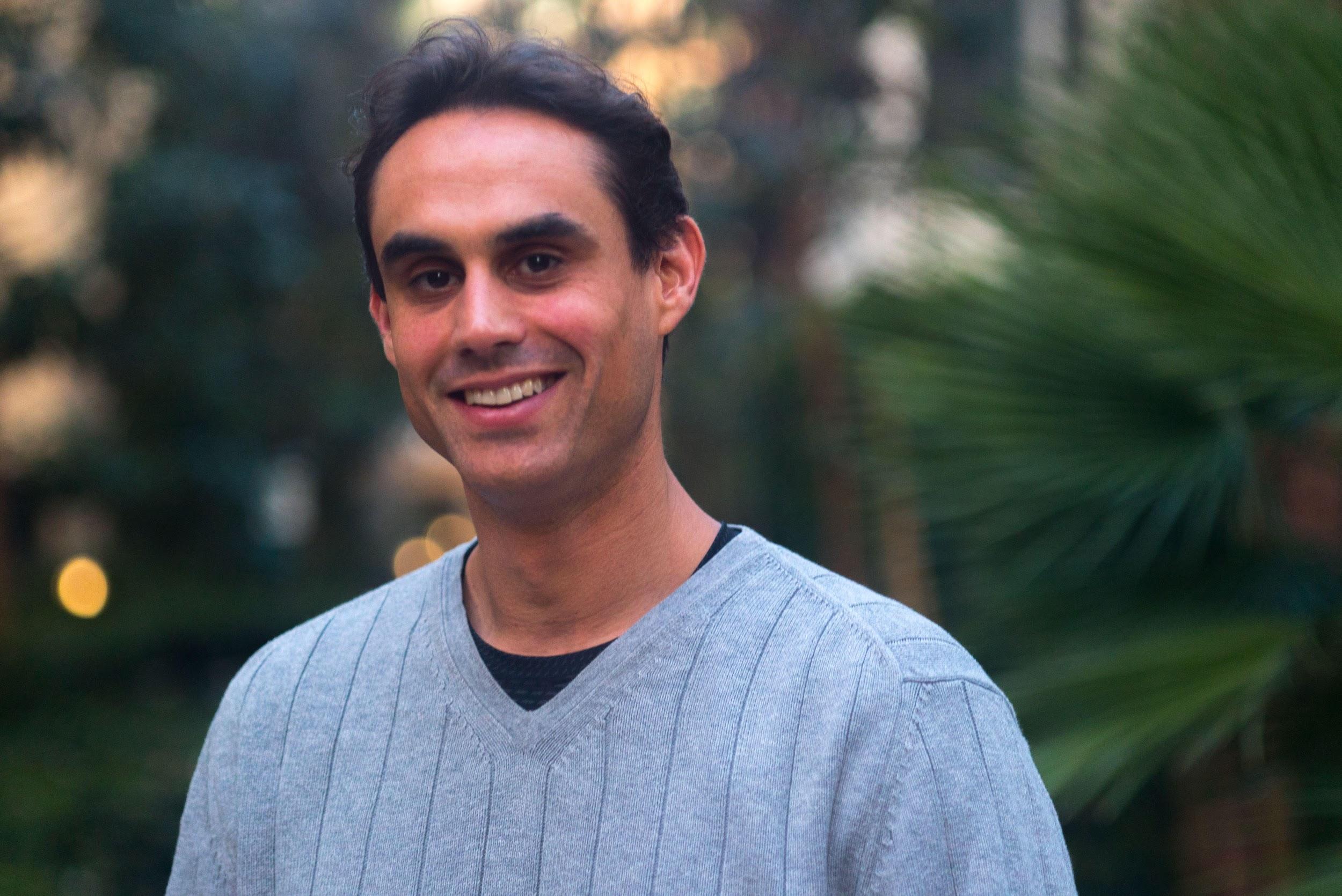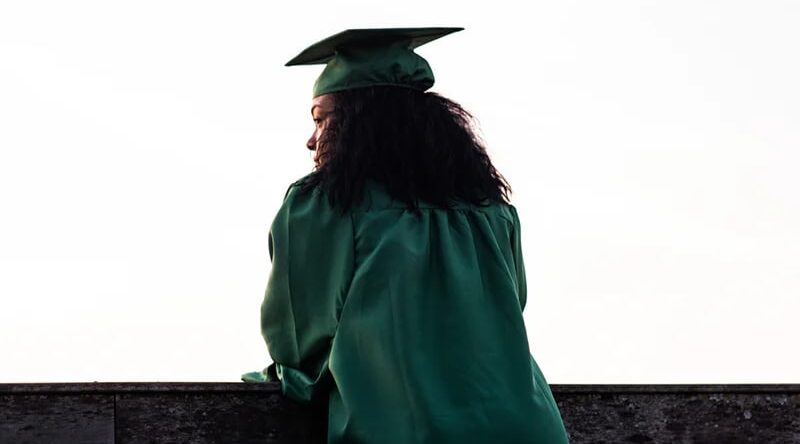 A professional development program, All Means All seeks to create a generation of leaders that leaves no student behind.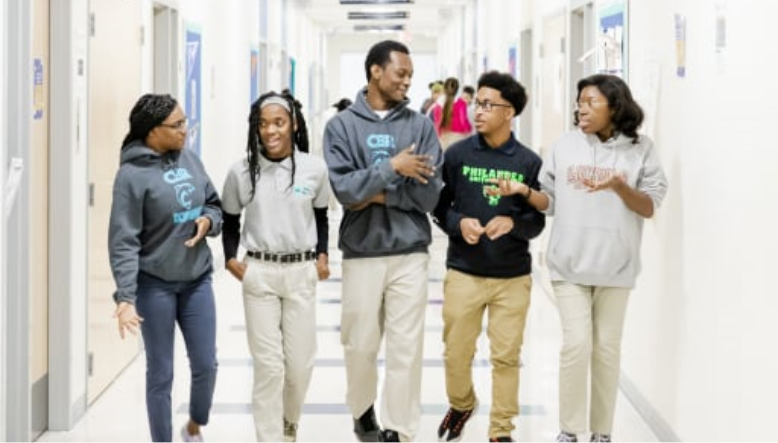 A network of Louisiana public high schools helping students succeed in the face of improbable odds.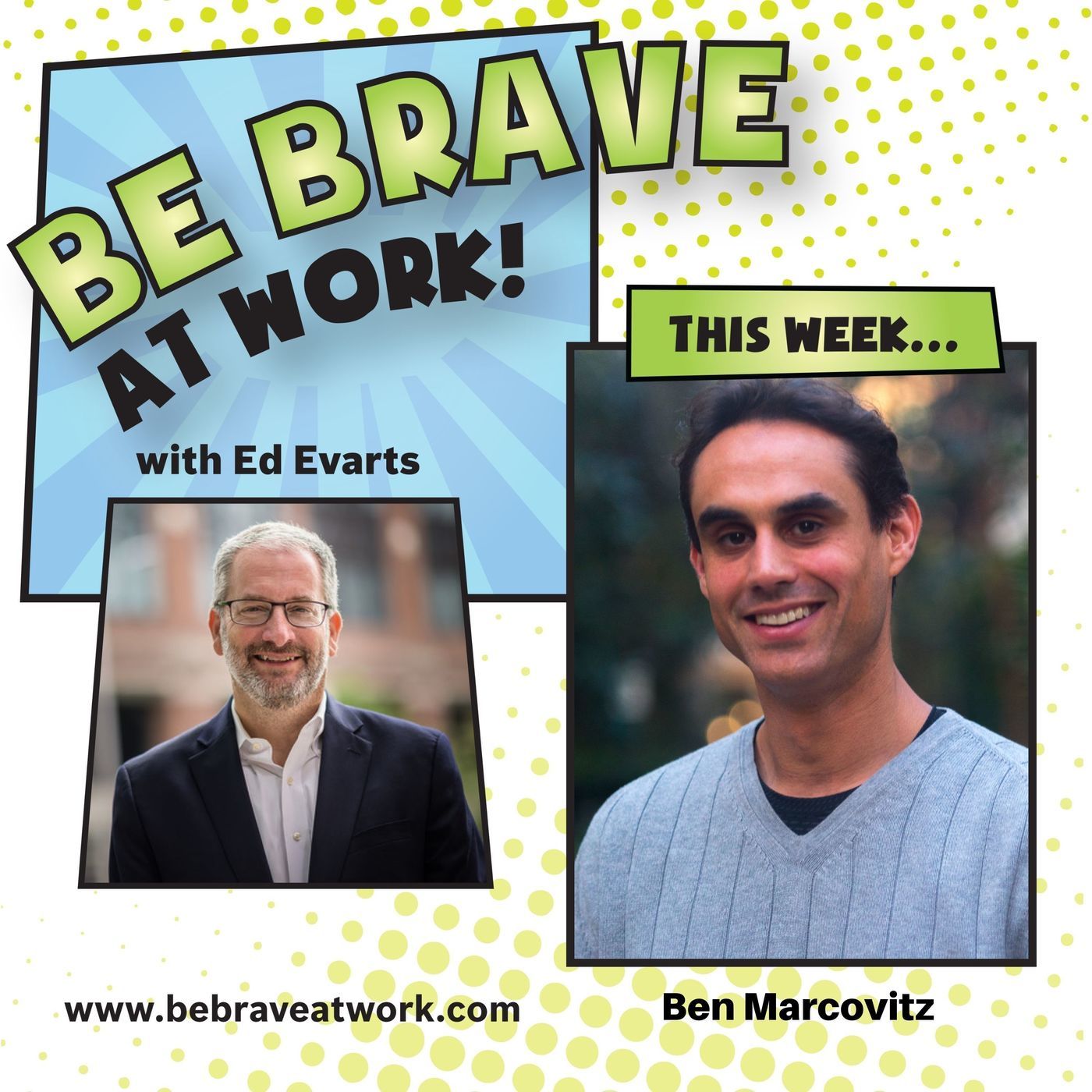 Be Brave at Work! | Episode 95
March 15 2021
Be Brave at Work!
Ben chats about the role bravery has played in his efforts to start his own organization that gives back to society.